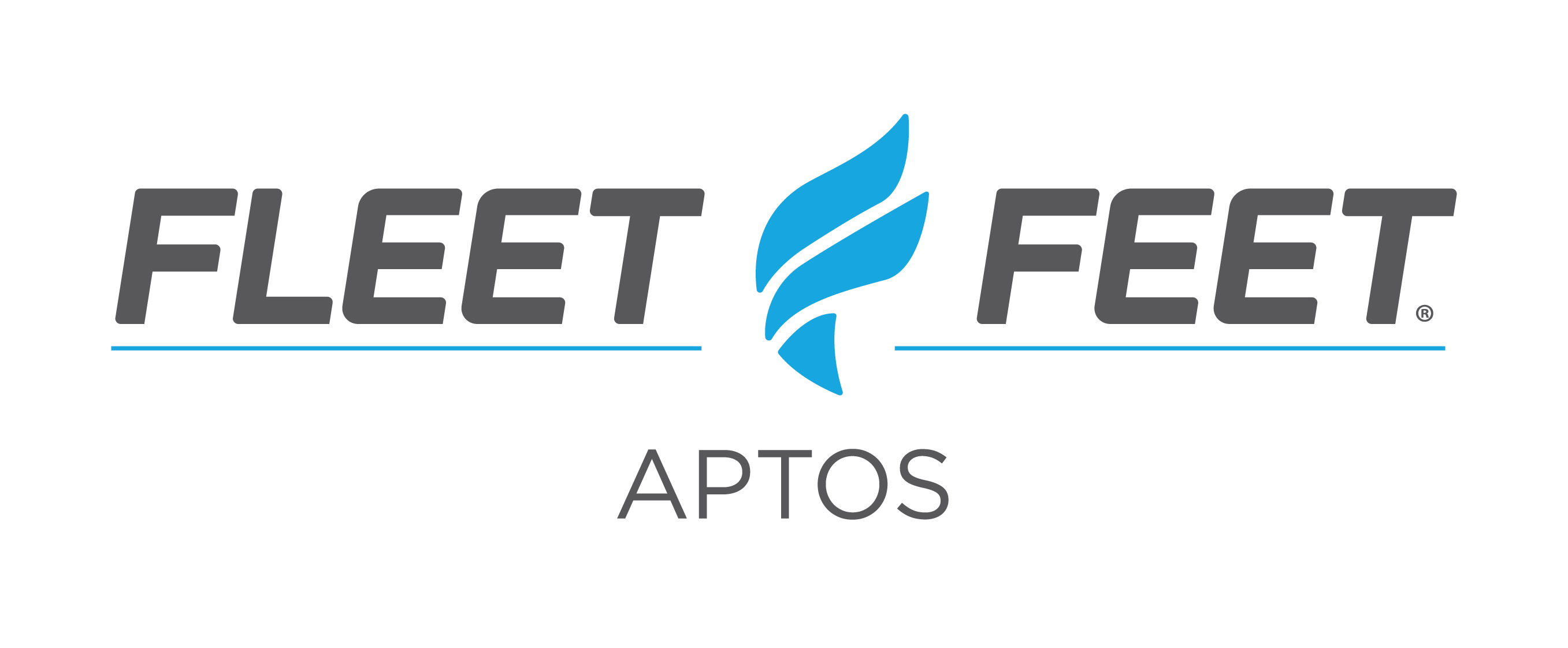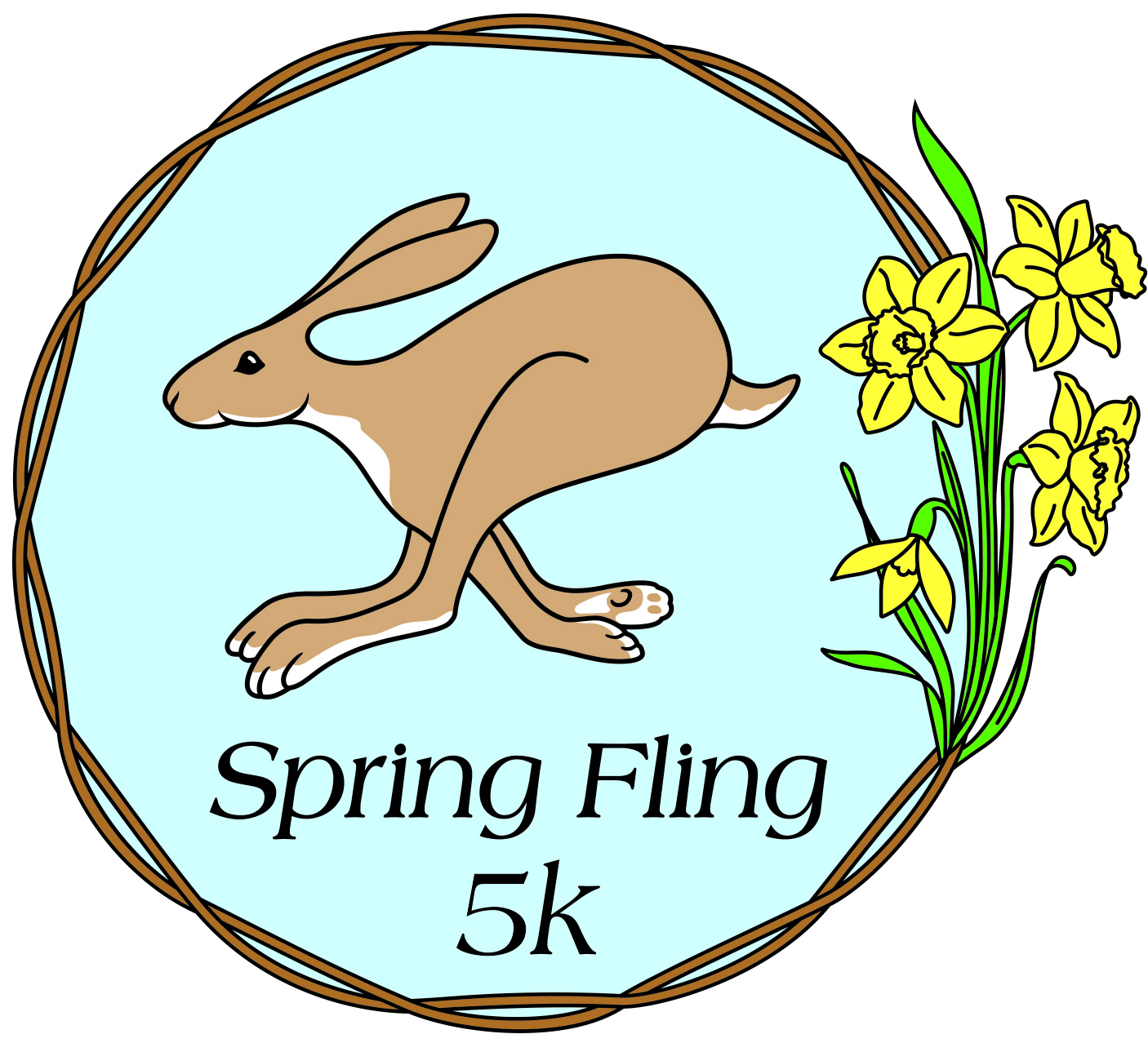 Calling all walkers and runners! Spring Fling 2021 is coming up!
Join us for our third annual sunny and sweet 5K on March 28 - April 4.
This Run Your Own race is the perfect opportunity for you and your family to pace yourselves to achieving your fitness goals this spring!
Spring Fling is part of Fleet Feet Aptos's annual race series,
along with Run For Pie on Thanksgiving.
Who is faster: the Turkey or the Hare???
Once you register for Spring Fling, you will be randomly placed into either
Team Turkey or Team Hare! Your task is to proudly represent your animal with your greatest enthusiasm and spirit.
What are the stakes? Well... at the end of the year, there will be:
- A prize for the team with the highest morale, best costumes,
and most excellent overall team spirit
- A prize for the team with the most donations to Second Harvest Food Bank
- A SPECIAL, unique, BEAUTIFUL button pin badge with a picture of YOUR TEAM ANIMAL for the team with the fastest average 5k time across BOTH Spring Fling and Run For Pie
SO WHO WILL WIN THE PRIZES??? Get your bunny ears ready for this fresh fluffy 5k!