Santa Cruz County

         Conveniently located in Santa Cruz, CA, our chiropractic center offers natural relief of chronic pain, headaches, disc disorders, sports and auto accident injuries. We help newborns, infants, teenagers, adults and seniors. http://www.naturalfoundationshealing.com/

Seascape Foods is the area's leading source of fresh, organic, locally sourced foods and goods. Stop in today to shop for organic foods or try one of our tasty pre-cooked organic dishes available in the market deli.  http://seascapefoodsaptos.com/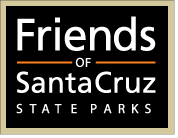 Friends of Santa Cruz State Parks is an entrepreneurial nonprofit sustaining the legacy of our state parks and beaches. Through an innovative partnership with California State Parks, and by leveraging local community support, Friends has provided millions of dollars of funding for educational programs, visitor services and capital projects.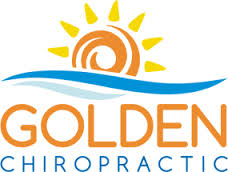 At Golden Chiropractic we believe that to perform at your best, no matter what you do, you need to feel good. We're here to make sure you take care of yourself so you're able to take care of the things that matter to you. When your body is not operating as it should or when you are in pain, you can't bring your best to your life. Everyone can benefit from holistic chiropractic care. Parents who take care of themselves, benefit their children with positive energy and presence. Athletes will perform better when their bodies react, respond and move as they should. 

Precision Physical Therapy is proud to offer the Precision Wellness Center. Located on the Cabrillo College campus, we are the premier fitness, sports performance and rehabilitation clinic in the county. We would love to show you around our 11,000 square foot facility and educate you about all we do here!
http://www.pwccabrillo.com/

Santa Cruz, California: the land of sun where the sea air meets the mighty redwoods.  In the midtown neighborhood you'll find Whole Foods Market Santa Cruz.  We offer an enormous selection of organic and natural products and customer service heretofore unknown. http://www.wholefoodsmarket.com/stores/santacruz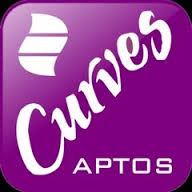 When you feel strong, you stand strong.  Curves works to strengthen your stability and make your daily routine a whole lot easier.   https://www.curves.com/