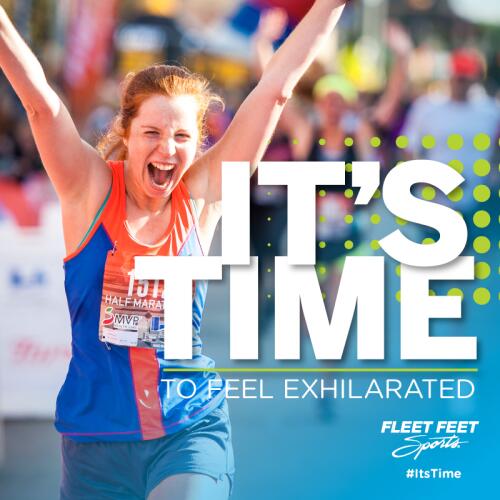 No Boundaries is a nationally awarded 5K (3.1 miles) training program that offers a proven, safe and effective approach to running.  No Boundaries is designed for people who are beginner runners and walk/runners. Our program utilizes walk/run intervals and is designed for people who can comfortably walk 20 minutes. Our program is structured to help you cross the finish line in 10-12 weeks.  Along the way, we will provide you with motivation to keep you moving, weekly group training runs, and educational clinics.  We will cover topics such as proper form, nutrition, hydration, choosing the right gear, and avoiding injury.
Register
ONLINE
, BY PHONE, OR IN STORE
TARGET RACE:   Women's Distance Festival 5K / Run After the Women 5K - July 8, 2017
THROUGH THE PROGRAM, PARTICIPANTS WILL RECEIVE:
Three weekly organized & coached training run/walks.
Educational clinics and weekly information on key health & fitness topics.
Weekly motivational and educational emails (from your coach!)
A personal training schedule to help you stay on track!
No Boundaries "super cool" technical T-shirt
Goal 5K event with coach support, graduation celebration, and more!