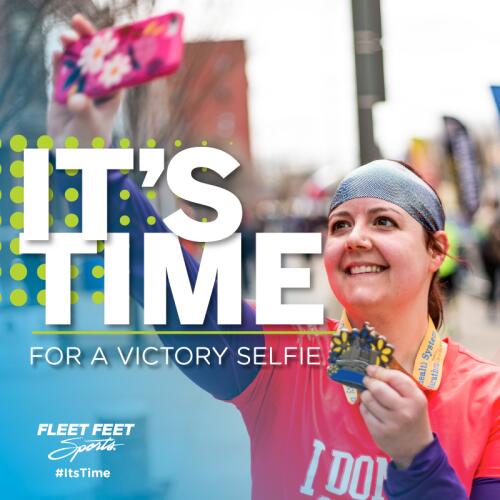 Our 10K running program is designed for those who have already completed a 5K race or can comfortably run or walk/run 3 miles, with the goal of running the 10K distance feeling strong and confident. Our program will utilize run/walk intervals training to help you feel your best on race day.
Register ONLINE, BY PHONE, OR IN STORE
TARGET RACE:  Dawson's Father's Day 10K - June 18
MEET THE COACHES NIGHT:  March 27 at 6:30pm, Fleet Feet Annapolis at Annapolis Harbour Center
PROGRAM DETAILS:
10-12 week training program with calendar and detailed workouts.
2 weekly coached training sessions in a fun, group atmosphere with a variety of pace groups. 
Series of seminars on topics such as Injury Prevention, Nutrition, Stretching and more.
Weekly email support from your coach to answer questions and keep you on track.
Camaraderie and support of a group to train, learn and grow with.
Coach support and celebration at the goal event.
COST: $120.00 (excluding Dawson's 10k Registration Fee)