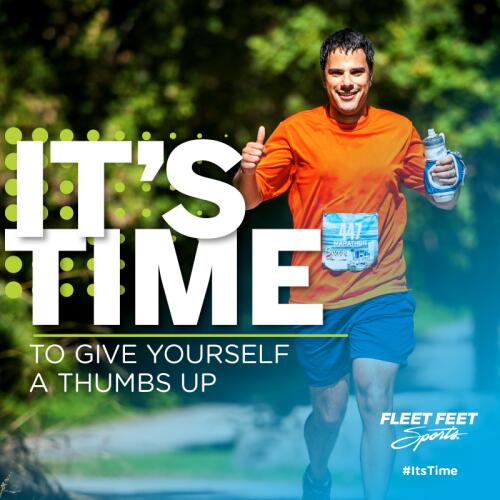 Half Marathon Training Program
Want to take your training to the next level this fall? Join us as we push towards new goals and prepare to complete a half marathon. Our training program is designed to encourage runners and run/walkers to meet their fitness and running goals beyond the 10k distance. 
Our exceptional coaching staff will lead you in your training and teach you about a variety of topics including injury prevention, nutrition, endurance training, stretching, and more. Pace groups, speedwork, and specific training plans will enable anyone who can currently run 3-5 miles to complete their first half marathon or improve over previous performances.
Register ONLINE, BY PHONE, OR IN STORE
PROGRAM PARTICIPANTS RECEIVE:
12-week training program with calendar and detailed workouts;
2 weekly coached training sessions in a fun, group atmosphere with a variety of pace groups; 
Series of seminars and workshops on topics such as injury prevention, nutrition, stretching and more;
Tremendous support and camaraderie - including email support from your coach to answer questions and keep you on track;
Coach support and party at the goal event.
TARGET RACE: B&A Half Marathon - March 26
COST: $125