Here's video number five in our Winter Gear Up Series! Fleet Feet helps us out with their video, How to Be Seen Running in the Dark. Take a look and then read about the gear that we have to help you with your visibility plan.
See and Be Seen: Visibiity While Running
As the days get shorter you might find yourself increasingly running in the dark. It is absolutely critical to make a plan to make yourself visible. There are several important considerations when making your visibility plan. First, make sure that you are visible from all angles. This is commonly referred to as having 360 degrees of visibility. The best way to achieve this is to have a reflective vest combined with some clip-on lights. Remember, too, that most outer wear designed for running will have some reflective "hits" — usually not enough, however, to make a piece of apparel your sole visibility source. This brings us to a second consideration regarding visibility. Be sure to use both passive and active light sources. A reflective vest, such as Amphipod's Xinglet or Nathan's "Ragnar Approved" Vibe, is a passive light source that reflects car headlights so that drivers can see you. Then, attach one of the various clip-on strobe lights by Nathan to supply an active light source. We now carry Nathan's USB rechargeable clip-on light, the Hyperbright RX Strobe.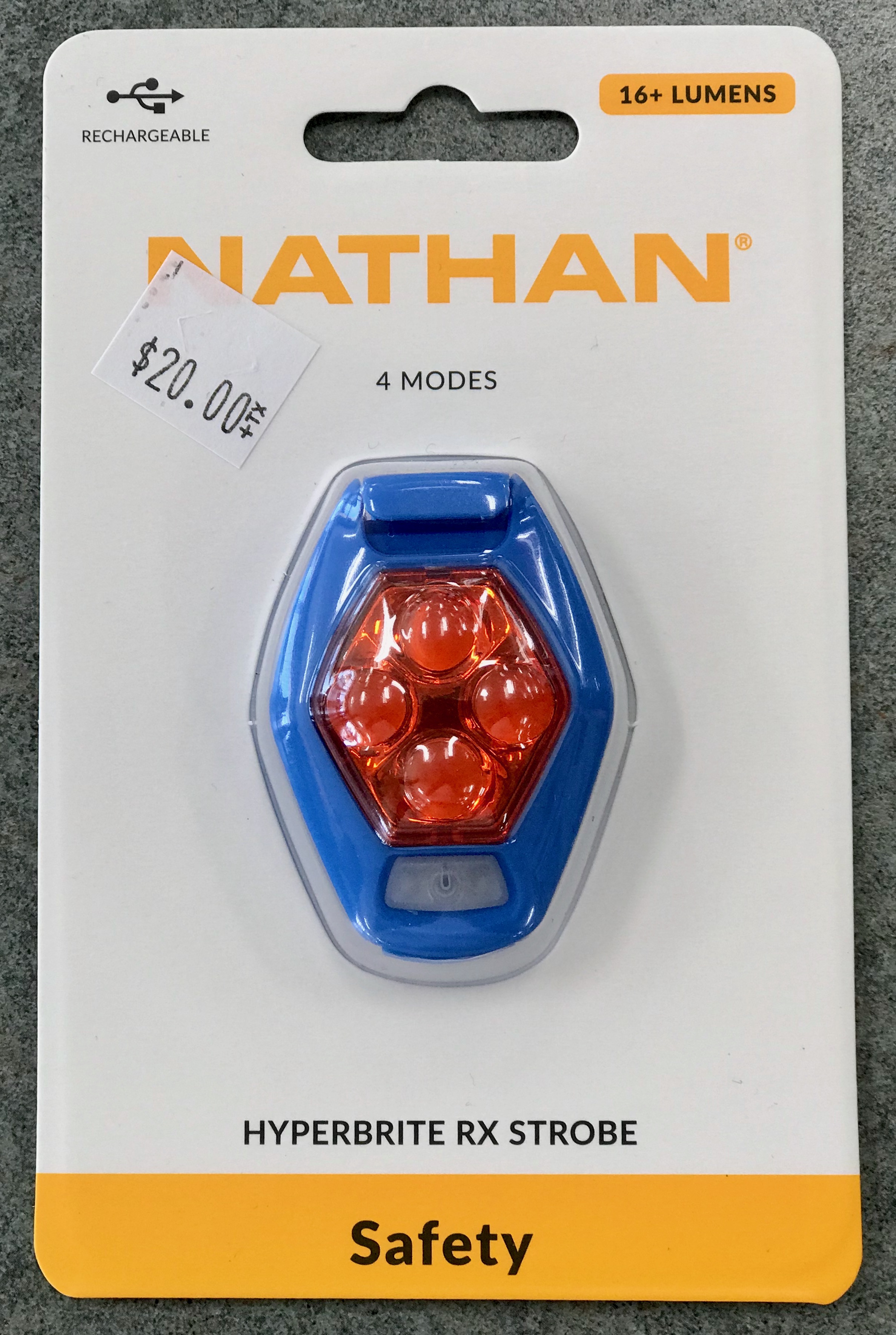 For maximum safety use both a passive and an active light source on your person. Amphipod makes this even easier though their Xinglet Strobe Plus running vest that attaches strobe lights to a reflective vest. They also make the Xinglet Optic Beam vest that uses light tubes to achieve 360 degrees of LED illumination and is USB rechargeable. This is a very visible, adjustable, and fun visibility item.
Both the clip-on lights and the lighted vests have the option to set the lights to strobe or pulse to make them even more noticeable to oncoming traffic. It is important that your lights move to make it even clearer to drivers that you are a runner. Nathan's Lightbender RX attaches around your arm or ankle to provide an active, moving light source, as you run. It is also USB rechargeable.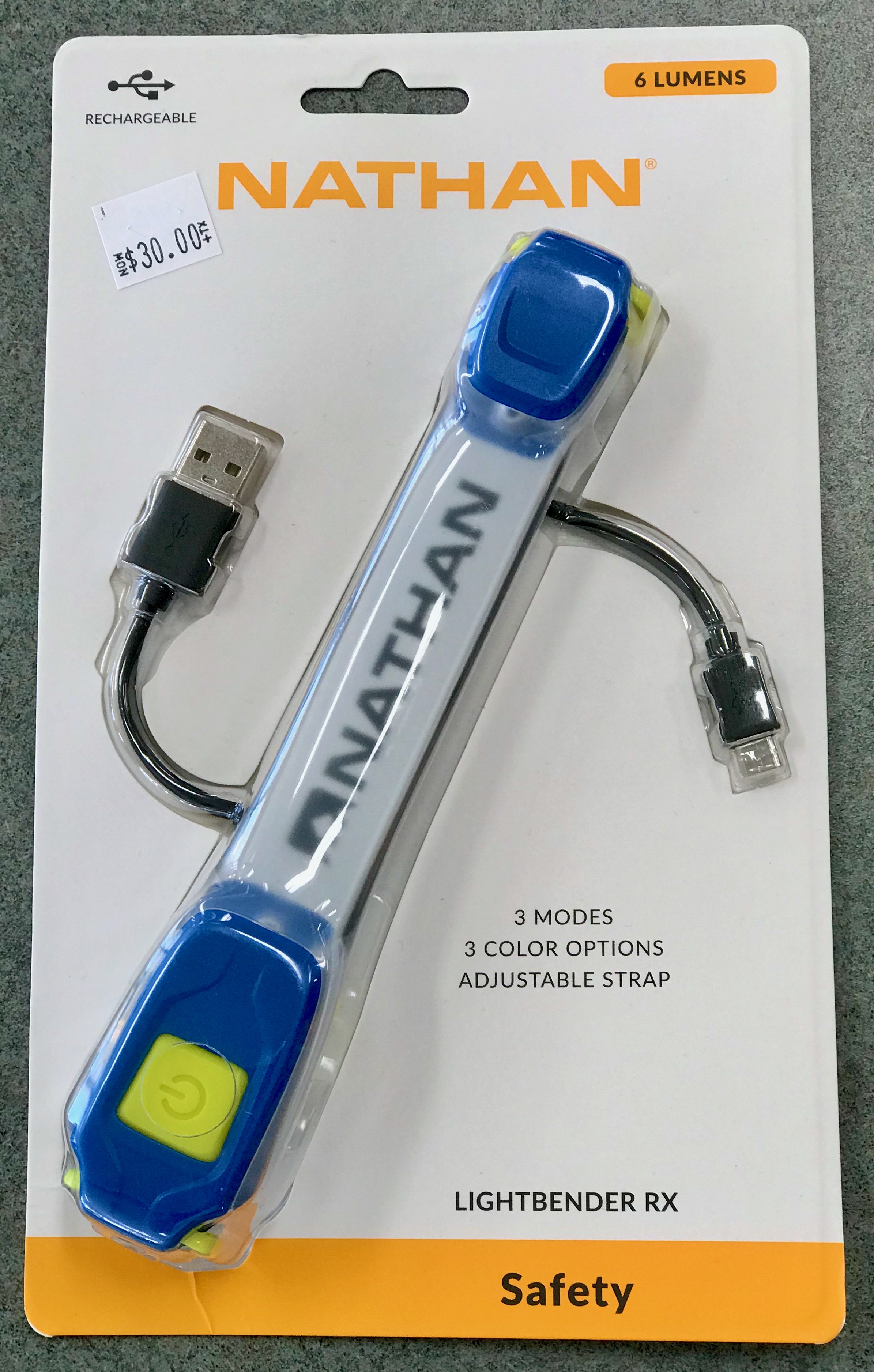 Being seen is absolutely critical, but when it is dark you also have to see where you are going. There are several approaches to making sure that you can see the road ahead. The headlamp moves with your vision to light up the way. We carry the versatile PETZL TIKKA which offers a bright 300 lumen brightness and a flood beam for proximity lighting. If you would rather use a flashlight to light your way, Nathan makes the Zephyr Trail 200 R.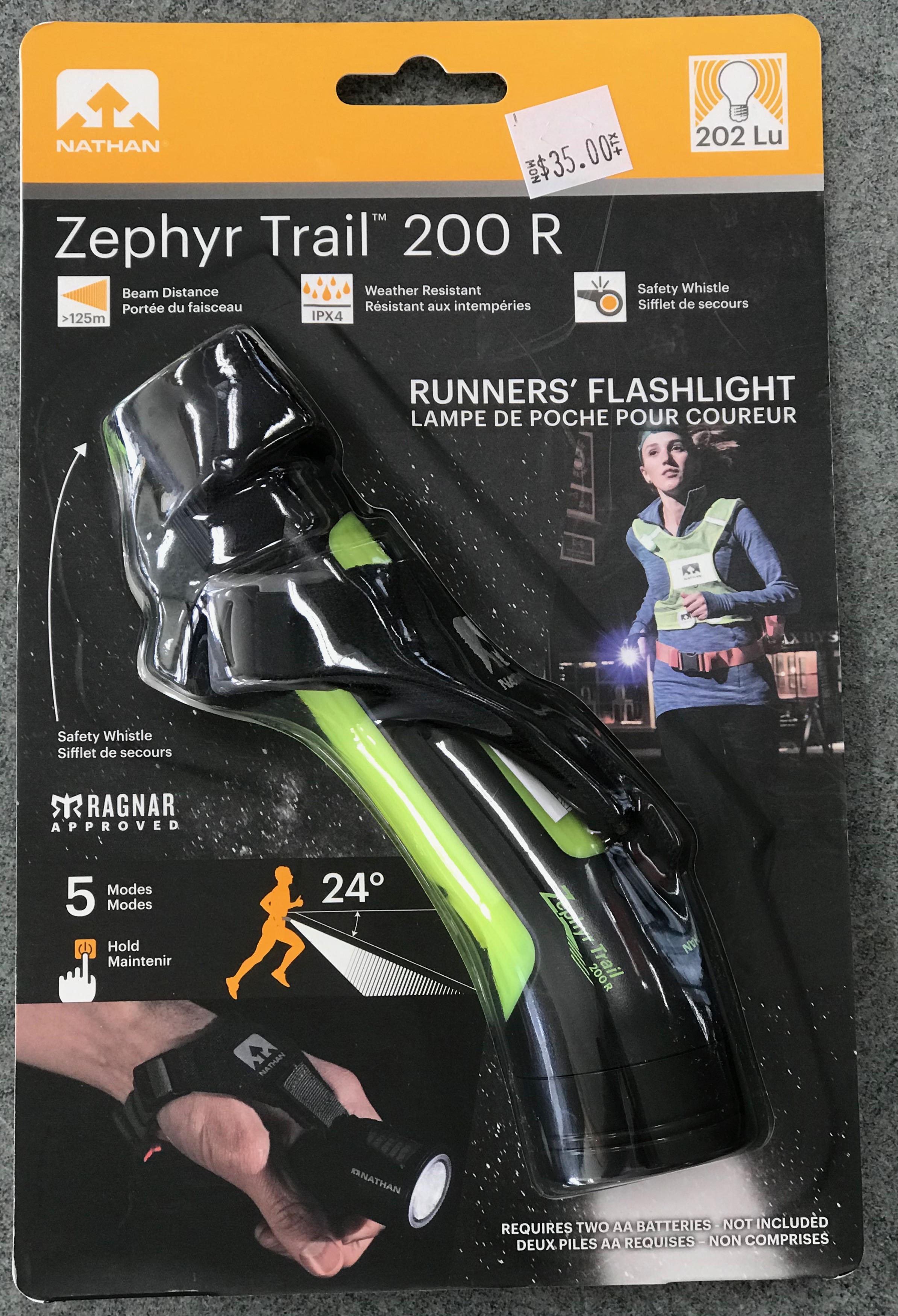 The great thing about a runner's flashlight is that it attaches to your hand to reduce hand fatigue. If you don't want to carry anything and don't want anything on your forehead, try the Night Runner 270s. These are lights that attach to your shoes and provide critical visibility while also lighting the path ahead.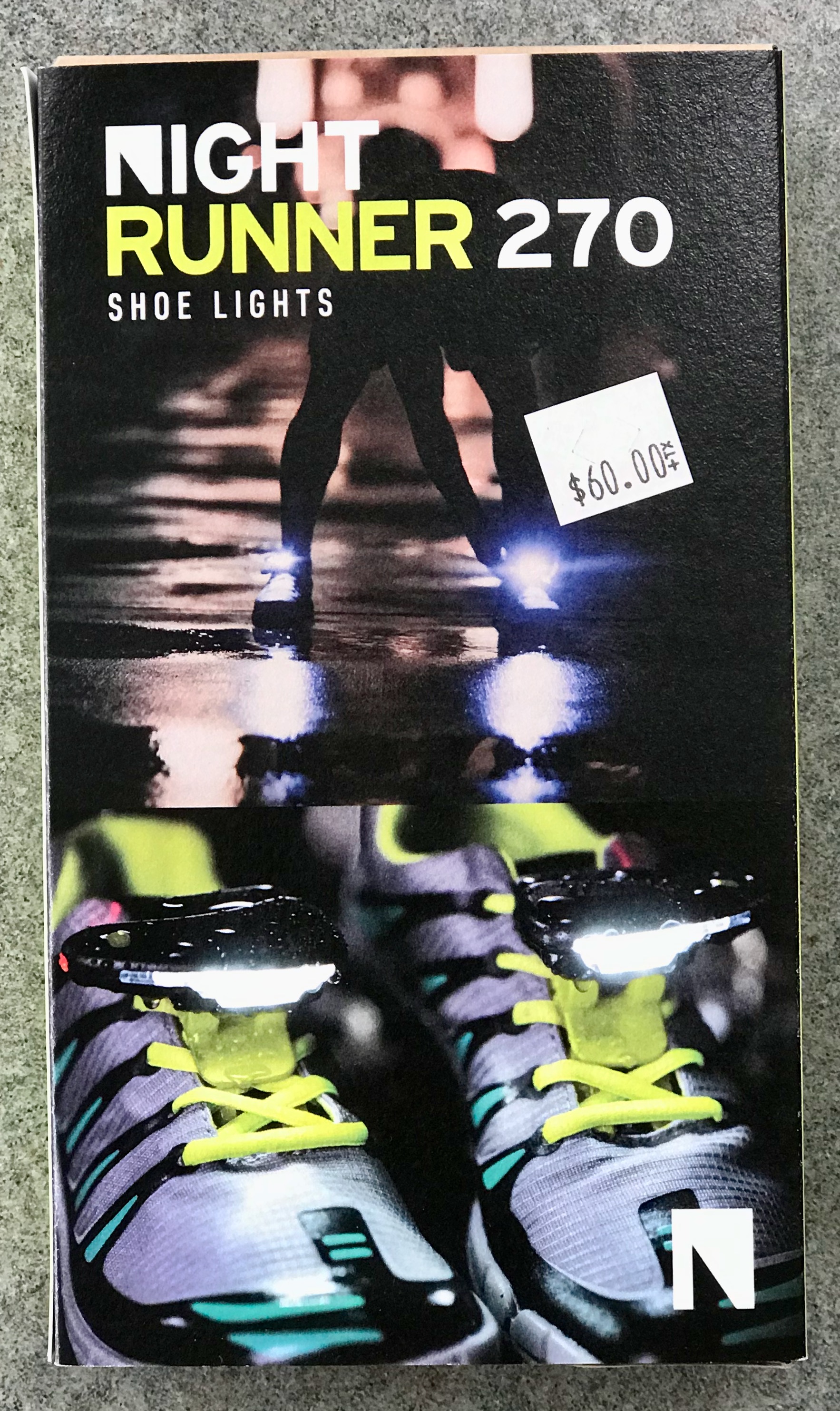 Finally, we have a lot of options to help you develop and implement a visibility plan that will keep you safe as we see less and less daylight. It's important to have several sources of light on your body including at least one passive and one active source. Be sure to set up your visibility for 360 degree coverage and have one light that moves so that cars will be more likely to recognize you as a human rather than a stationary object. Don't use darkness as an excuse not to get in your run or walk. All you need to do is see and be seen. Fleet Feet Albany & Malta can help you with that.