Patti Clark, Fleet Feet Running Club Training Program Coordinator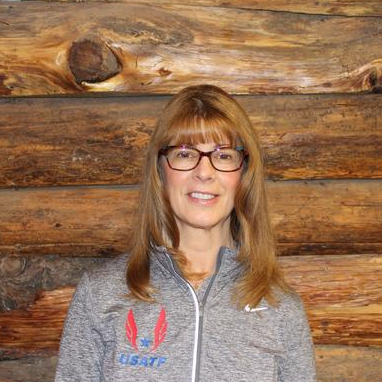 Patti has been working with beginner runners as both a mentor and program coordinator since 2007. She has helped hundreds of runners not only meet but surpass their goals since the start of the program. The amount of energy Patti brings is hard to miss as she gives her love of running to the many races she attends around the region.
Albany Coaches
Dale Broomhead, Albany 5K Advanced and 10K Coach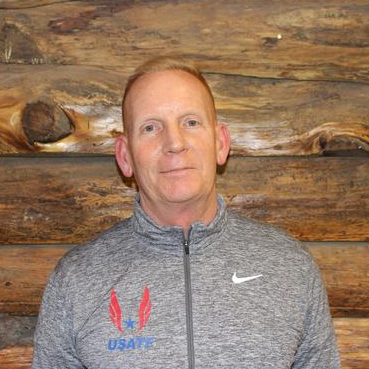 Dale taught physical education and coached for 36 years in the Lansingburgh School District. His tenure as the cross-country, indoor and outdoor track coach produced numerous league championships and top sectional finishes. Dale received his bachelor's degree in physical education from SUNY Cortland and his master's degree in health education from Russell Sage College.
Bill Marinello, Albany 5K Beginner Coach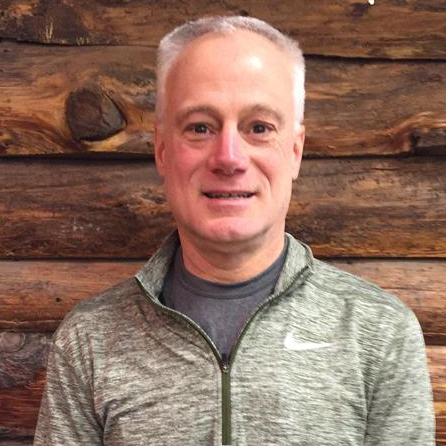 Bill started his running journey when All Star sneakers were all the rage. He has a passion for coaching, inspired by his children's track and field careers. Bill has participated in many running events including local 5K runs, half marathons and triathlons. After completing the Fleet Feet Half Marathon training program, Bill started coaching the Beginner 5K program in 2017. He believes that everyone has the capability to achieve their personal goals, both mentally and physically.
Tom Jablonowski, Albany 5K Beginner Coach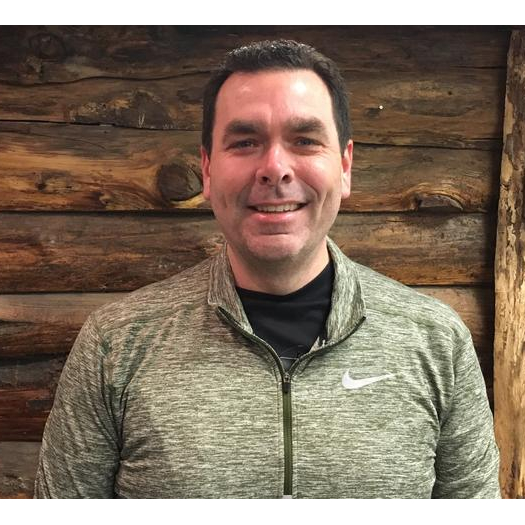 Tom started as a participant in the Fleet Feet 5K Beginner program in the spring of 2012. He went on to the 10K program, as well as the half and full marathon programs. Tom has so much passion for the 5K beginner program that he mentored for several seasons before becoming a coach. "It is so nice to see the participants gain confidence in themselves as their program progresses," notes Tom.
Malta/Saratoga Coaches
Megan Drosky, Malta 5K Beginner Coach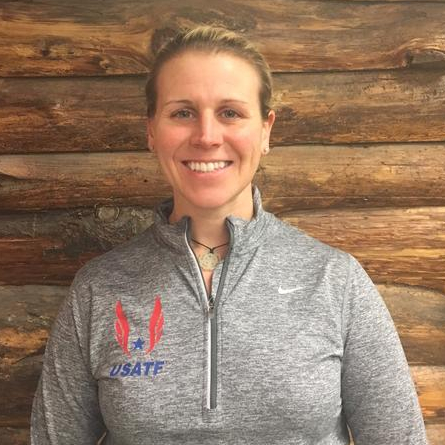 Megan has been a part of the Fleet Feet family for many years as a mentor with several of the training programs. For the past few years, she has coached the Beginner 5K programs meeting in the Saratoga Spa State Park, helping people move from walking into running while training for their first 5K (3.1 miles) race. Megan has an extensive background in corporate wellness, fitness, and nutrition.
Mark Mindel, Malta 5K Advanced, 10K, Half & Full Marathon Coach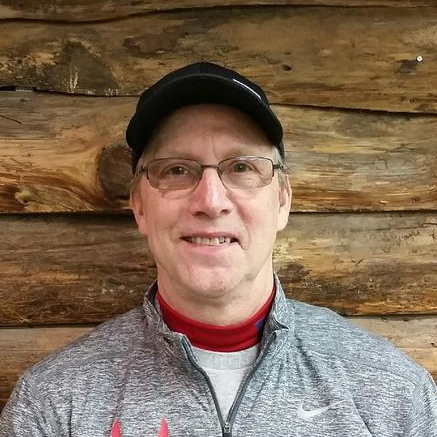 Mark has coached Fleet Feet's Half & Full Marathon group in Saratoga County for the past five years. Before his retirement, he taught and coached at Averill Park for 30 years. A resident of Ballston Lake, Mark continues to be involved in high school athletics as a frequent track and field official in the Capital Region. More than 40 years ago, he was the founder of the popular Schenectady Stockade-athon 15K race that takes place each November. A competitive runner earlier in life, Mark won the Montreal Marathon in 1979.
Charles Woodruff, Coaching Advisor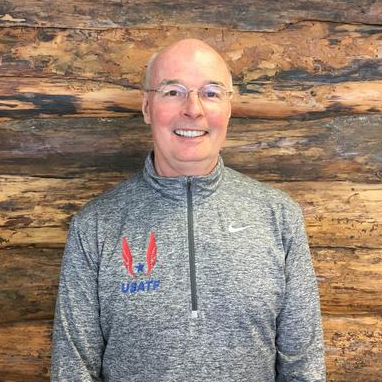 Charlie owns the Fleet Feet running stores in Malta and Albany, together with his wife, Arlene. A collegiate runner at the University of Connecticut, he has focused more recently on road running and the 5K and 10K distances. Charlie has been training runners of all abilities since 1994.