Patti Clark, Fleet Feet Running Club Training Program Coordinator
Patti has been working with beginner runners as both a mentor and program coordinator since 2007. She has helped hundreds of runners not only meet but surpass their goals since the start of the program. The amount of energy Patti brings is hard to miss as she gives her love of running to the many races she attends around the region.
Albany Coaches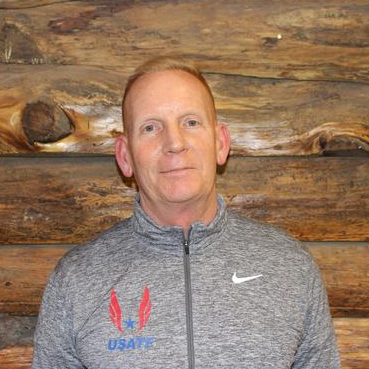 Dale Broomhead, Albany 5K Advanced and 10K Coach
Dale taught physical education and coached for 36 years in the Lansingburgh School District. His tenure as the cross-country, indoor and outdoor track coach produced numerous league championships and top sectional finishes. Dale received his bachelor's degree in physical education from SUNY Cortland and his master's degree in health education from Russell Sage College.

Kelly Mateja, Albany Yoga Instructor
Kelly Mateja is a 200-hour registered yoga teacher who has practiced in New York's Capital Region for over 20 years. Trained at the prestigious Yoga Vidya Academy, Kelly's classes focus on breathwork, alignment, balance & strengthening, with an emphasis on safety. She is also a long time Capital Region runner who has completed 3 marathons (NYC once, Marine Corp twice), over a dozen Ragnar Relays, a bunch of half marathons and countless 5ks, all as a proud back-of-the-packer.
Malta/Saratoga Coaches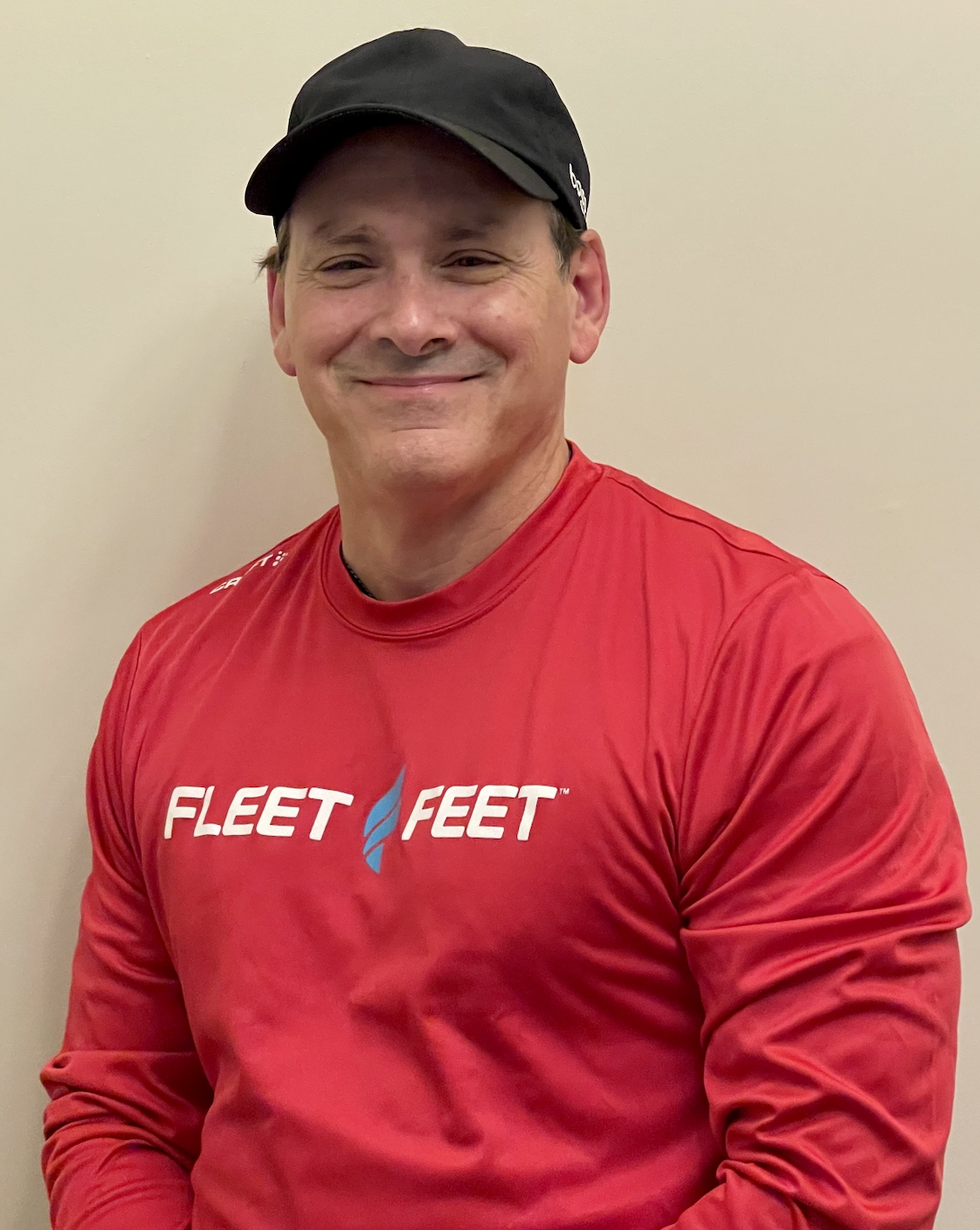 Jeff Casale, Malta 5K Beginner Coach
Jeff's love for running began as a participant in the Fleet Feet 5k beginners program in the spring of 2019. Being part of the program he got to see first hand how the coach and mentors played a pivotal part in helping others achieve their running goals while having fun in a supportive group setting. "Running is a lifestyle" is the unofficial motto of the group and this inspired Jeff in fall of 2019 to begin mentoring the beginner 5k group to share his passion for helping and motivating others succeed in their personal health goals.

Mark Mindel, Malta 5K Advanced, 10K, Half & Full Marathon Coach
Mark has coached Fleet Feet's Half & Full Marathon group in Saratoga County for the past five years. Before his retirement, he taught and coached at Averill Park for 30 years. A resident of Ballston Lake, Mark continues to be involved in high school athletics as a frequent track and field official in the Capital Region. More than 40 years ago, he was the founder of the popular Schenectady Stockade-athon 15K race that takes place each November. A competitive runner earlier in life, Mark won the Montreal Marathon in 1979.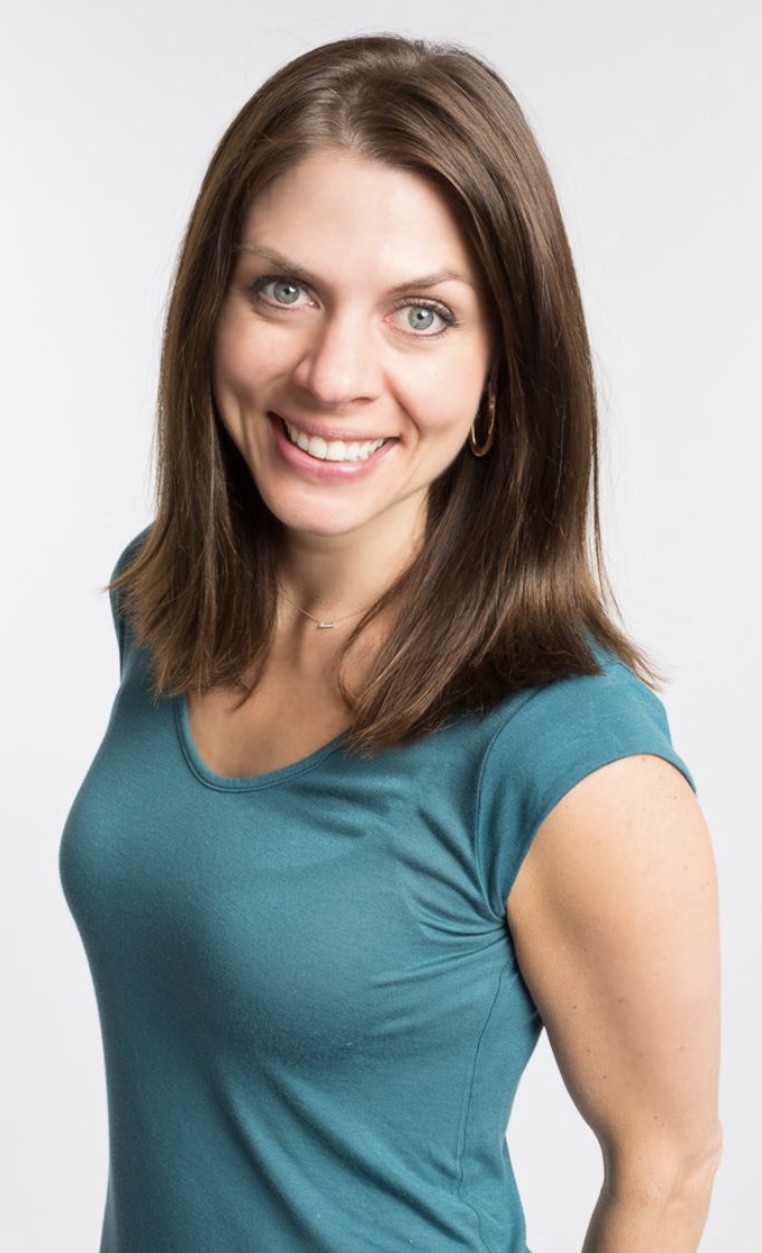 Rebecca Giudici, Malta Yoga Instructor
Rebecca is an authentic, heartfelt, and committed yoga instructor with advanced training in Yoga, Meditation, Reiki, Children's Yoga, Law of Attraction, and InnerAlign Healing Modality. She specializes in Level 1,2 & 3 Vinyasa Flow with an integrative approach to yogic philosophy, mindfulness, and the chakra system. She encourages students to open up awareness to their overall wellbeing through mind, body, and soul. We all find Yoga for many different reasons. Rebecca was an athlete in her early days, a runner for much of her life and she has practiced yoga for 15+ years. Rebecca was brought to the mat initially to stay in shape having no idea that Yoga would make a profound impact on her life. This is her motivation for teaching.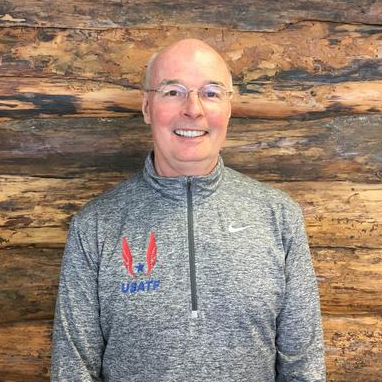 Charles Woodruff, Coaching Advisor
Charlie owns the Fleet Feet running stores in Malta and Albany, together with his wife, Arlene. A collegiate runner at the University of Connecticut,he has focused more recently on road running and the 5K and 10K distances. Charlie has been training runners of all abilities since 1994.