Fleet Feet Albany and Fleet Feet Malta are the Capital Region's specialty running stores, where you will find a welcoming environment with unparalleled customer service. We are part of a network of 170+ Fleet Feet stores nationwide.
Our Fleet Feet stores in Albany and Malta are locally owned and operated by Arlene and Charles Woodruff. The two stores employ over 40 local residents and donate to numerous community causes and races each year. We all believe in the power of running to build friendships, forge business relationships, and strengthen local communities.
Both stores carry a broad line of top-quality footwear, technical apparel, and gear to support running, walking, and general fitness, with our Fit Associates always available to ensure proper fit, comfort, and safety.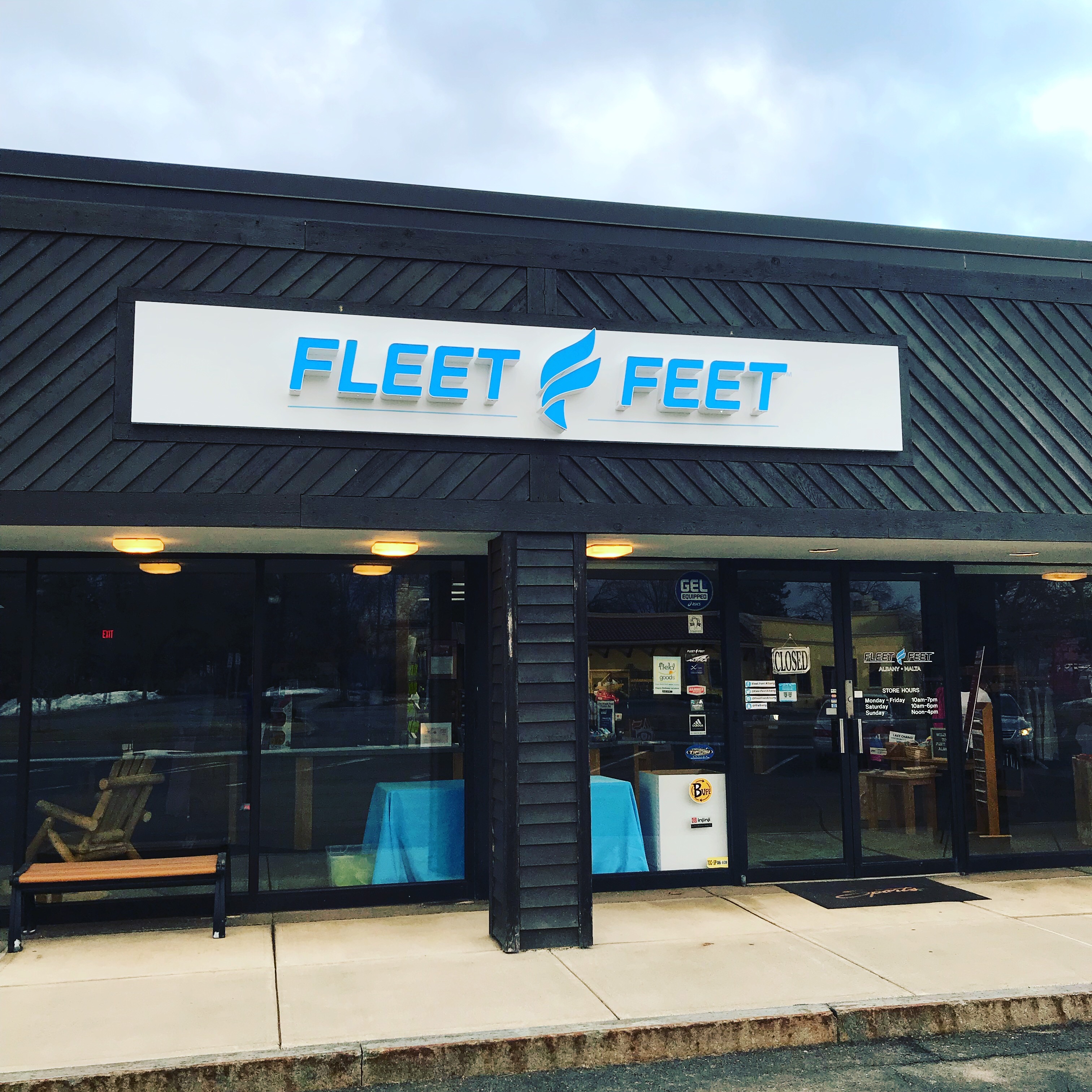 Fleet Feet Albany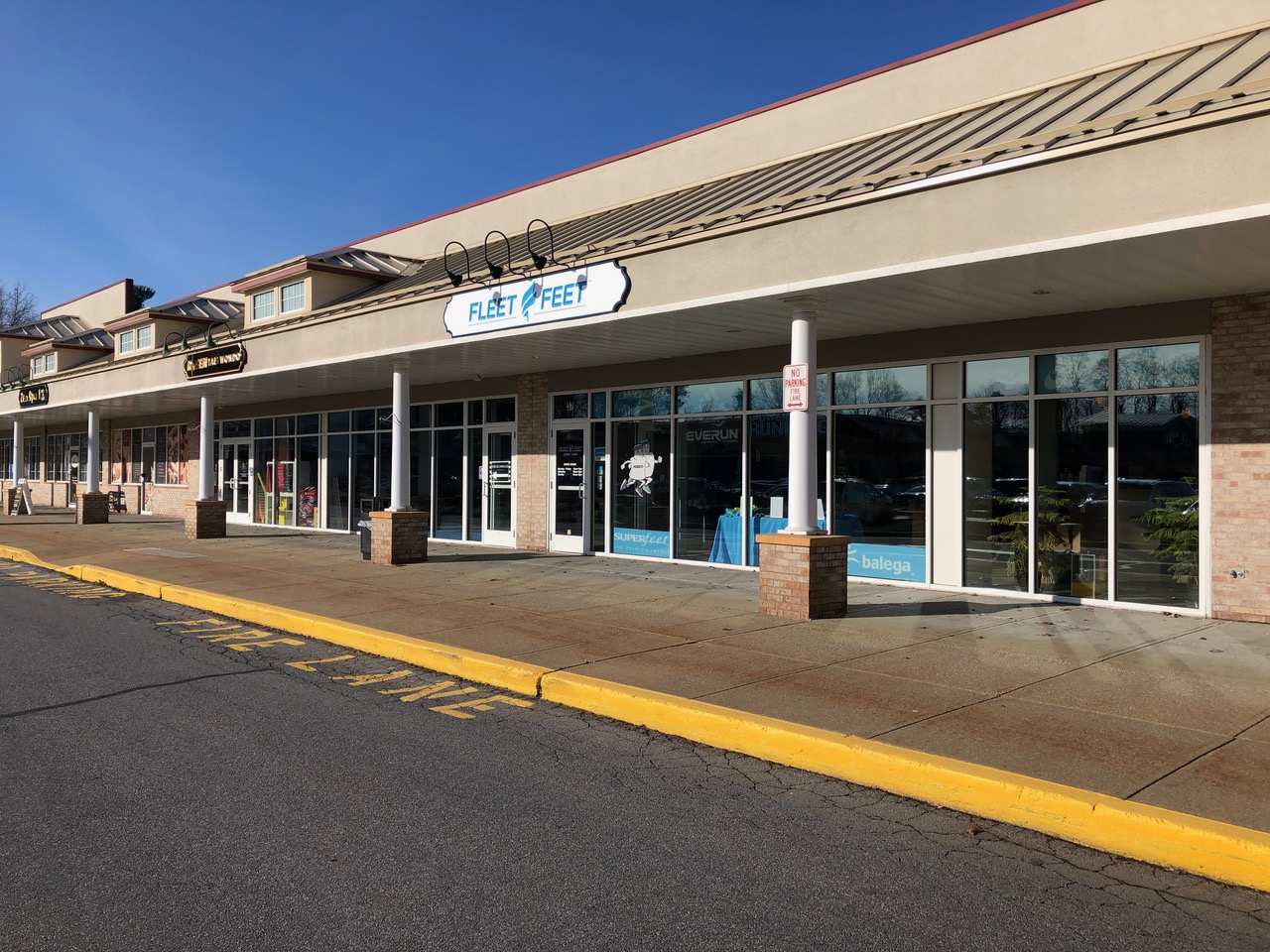 Fleet Feet Malta
Locations
Fleet Feet Albany
155 Wolf Road
Albany, NY 12205
M-F: 9am - 6pm
S: 10am - 5pm
Su: 11am - 4pm

View Store
Fleet Feet Malta
37 Kendall Way
Ballston Spa, NY 12020
M-F: 9am - 6pm
S: 10am - 5pm
Su: 11am - 4pm

View Store